latest news
Sep 22 2019
TZEDEK MAKES MONUMENTAL MOVE TO JOIN MONASH HEALTH
Tzedek is extremely pleased to announce that it will become a program provided by Monash Health, through its South ...
Jun 09 2016
NEWS that former Adass Israel head teacher Malka Leifer will not be returning from Israel to face justice any time soon and will be freed from home detention has caused ...
Read all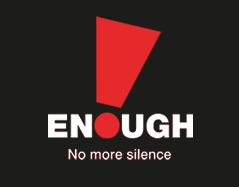 Posted on 4 December 2015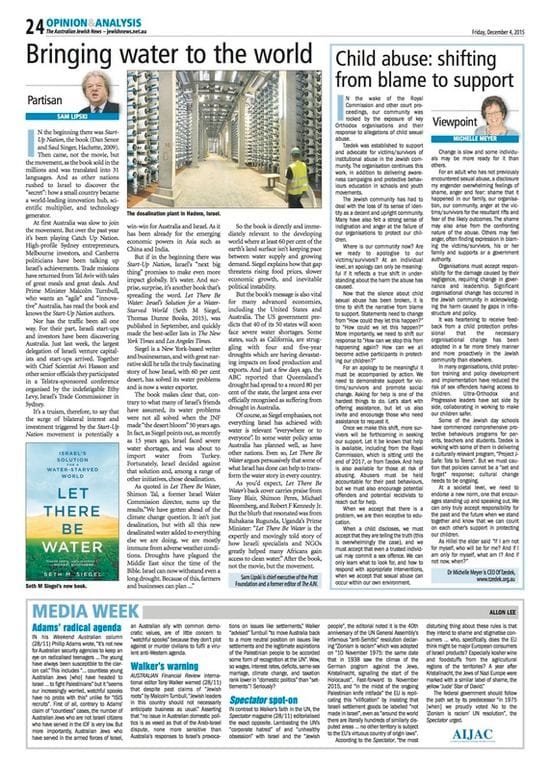 The Australian Jewish News
Dr. Michelle Meyer, CEO Tzedek
4th December, 2015
IN the wake of the Royal Commission and other court proceedings, our community was rocked by the exposure of key Orthodox organisations and their response to allegations of child sexual abuse.
Tzedek was established to support and advocate for victims/survivors of institutional abuse in the Jewish community. The organisation continues this work, in addition to delivering awareness
campaigns and protective behaviours education in schools and youth movements.
The Jewish community has had to deal with the loss of its sense of identity as a decent and upright community. Many have also felt a strong sense of indignation and anger at the failure of our organisations to protect our children.
To read the full article, please click here.