latest news
Jun 09 2016
NEWS that former Adass Israel head teacher Malka Leifer will not be returning from Israel to face justice any time soon and will be freed from home detention has caused ...
Jun 07 2016
Victim advocate group Tzedek said two petitions launched since Judge Amnon's ruling had already raised thousands of signatures. In a statement, the group said more ...
Read all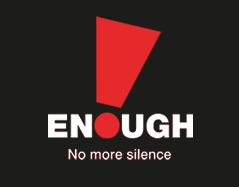 Former Adass principal arrested
Posted on 22 August 2014
Former Adass principal arrested
22 August, 2014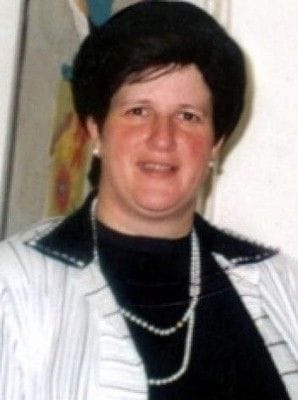 THE former principal of an ultra-Orthodox Jewish school in Melbourne has been arrested in Israel and will be extradited to Australia to face charges relating to historic child sexual abuse claims.
The AJN reported last month that Malka Leifer, former principal of the Adass Israel School in Elsternwick was facing extradition over claims that she abused students in her care. Leifer fled to Israel in 2008 following complaints from several former students in her care that she had acted inappropriately. It is unclear if the school facilitated her relocation.
A spokesperson from the Attorney-General's office said the matter was now before the court in Israel, but confirmed that Leifer had "been arrested in Israel in response to an extradition request made by Australia".
"Ms Leifer is wanted to face prosecution in Victoria for alleged sexual assault offences," the spokesperson said.
A spokesperson from the Ministry of Justice in Israel said the court had "issued a gag order regarding all details of the case".
Adass community spokesperson Benjamin Koppel told The AJN the school "has and will continue to cooperate with police in their investigations", and that "we trust that justice will prevail".
The AJN understands statements were made to police by alleged victims of Leifer in 2012 and that extradition proceedings were launched some 18 months ago.
The school is already facing a civil suit, lodged with the Supreme Court last year, which also listed Leifer as a defendant. A second suit lodged by another former student had been dropped; the suit was settled out of court, though the details of settlement are unknown.
Rabbi Yaakov Glasman – the Rabbinic Council of Victoria's liaison to the Royal Commission into Institutional Responses to Child Sexual Abuse – said, "The RCV applauds the victim(s) for having the courage to come forward to police, and reiterates its longstanding resolution that the prohibition of mesirah [reporting to secular authorities] has absolutely no relevance in cases of the sexual abuse of children.
"Abuse has been evidenced to have occurred in Jewish schools, sporting clubs and aged care facilities, and efforts made by our community to stamp out abuse for once and for all should be encouraged."
Welcoming Leifer's arrest, Manny Waks, CEO of victims' advocacy group Tzedek, said, "I hope and expect that the Adass Israel School will cooperate fully with the police in ensuring justice is achieved. I also hope and expect that the police will examine all the circumstances surrounding Mrs Leifer's flight from Australia and will hold to account anyone who may have acted inappropriately."
ADAM KAMIEN
Malka Leifer will be extradited to Australia to face charges relating to historic child sexual abuse.
http://www.jewishnews.net.au/former-adass-principal-arrested/37256