latest news
Jun 09 2016
NEWS that former Adass Israel head teacher Malka Leifer will not be returning from Israel to face justice any time soon and will be freed from home detention has caused ...
Jun 07 2016
Victim advocate group Tzedek said two petitions launched since Judge Amnon's ruling had already raised thousands of signatures. In a statement, the group said more ...
Read all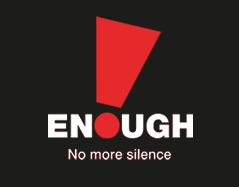 Tzedek welcomes extended Royal Commission
Posted on 3 September 2014
Tzedek welcomes extended Royal Commission
J-Wire
J-Wire Staff
3 September 2014
The Royal Commission into Institutional Responses to Child Sexual Abuse has received a further two years to complete its work…a decision welcomed by Jewish advocacy group Tzedek.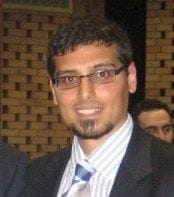 CEO Manny Waks said: "Tzedek welcomes today's announcement by the Australian Government to extend the Royal Commission by an additional two years, and to provide it with the necessary resources to adequately complete their important task.
We hope and expect that the Royal Commission will now have sufficient capacity to hold a public hearing into a Jewish community institution in Australia. Sadly there have been numerous Jewish institutions implicated in this ongoing scandal and the Royal Commission provides the opportunity to examine what precisely has transpired, which is critical for the sake of justice and accountability, and for the prevention of these cases from recurring. Due to the sheer volume of confirmed incidents of child sexual abuse at the Yeshivah Centre in Melbourne – including allegations of cover-ups and intimidation of victims – it would seem appropriate that this institution is closely examined and ultimately held to full account for any misconduct.
We would like to take this opportunity to encourage all victims and survivors of institutional abuse and their families to engage in this unique process by sharing their experience with the Royal Commission. The feedback from all those who have already participated in this process has been extremely positive – I can personally attest to the professionalism and sensitivity in which the Royal Commission engages with victims and survivors. As a Royal Commission-funded support service, Tzedek is in a position to assist, support and advise, just as we have already done so with dozens of other victims."
http://www.jwire.com.au/news/tzedek-welcomes-extended-royal-commission/45940