latest news
Sep 22 2019
TZEDEK MAKES MONUMENTAL MOVE TO JOIN MONASH HEALTH
Tzedek is extremely pleased to announce that it will become a program provided by Monash Health, through its South ...
Jun 09 2016
NEWS that former Adass Israel head teacher Malka Leifer will not be returning from Israel to face justice any time soon and will be freed from home detention has caused ...
Read all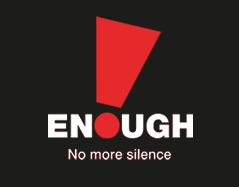 Supporters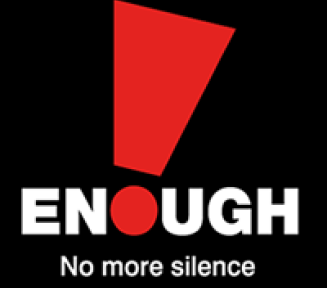 We are extremely grateful to the many individuals, foundations, businesses and organisations who have provided Tzedek with much needed financial, in-kind and other resources to provide Jewish victims/survivors of child sexual abuse and their families with a voice in the community.
Some of them include:

FOUNDATIONS / GOVERNMENT
The Department of Social Services
Pratt Foundation
The Jack & Robert Smorgon Families Foundation
The Leo & Mina Fink Fund
INDIVIDUALS
Patricia Abbott
Danny Almagor & Berry Liberman
Lisa & Sammy Belleli
Vicky & Jonny Caplan
Yuval Cherlow
Bruce Cooke
Lauren & Gary Gabriel
Michael Granek
Paul Segman, Arron Segman, Noah Tyler and Ami Gurwitz
Josephine Holland
Yoti Kingsley
Wayne & Galit Krongold
Pamela Nash
The Hon. Howard Nathan
Silvia & Phillip Piorun
Ralph Renard
Chaim & Leah Rosen
Helen Rosenbaum
Stanley & Charmaine Roth
Sandra Schneiderman
Cecily Ski
Fiona Sweet-Formiatti
Lindy & Eddie Tamir
Sandy & Avee Waislitz
All our volunteers
Anonymous (x4)
BUSINESSES SUPPORTERS
and many more!
Want to see your name on this page? Donate now!