latest news
Sep 22 2019
TZEDEK MAKES MONUMENTAL MOVE TO JOIN MONASH HEALTH
Tzedek is extremely pleased to announce that it will become a program provided by Monash Health, through its South ...
Jun 09 2016
NEWS that former Adass Israel head teacher Malka Leifer will not be returning from Israel to face justice any time soon and will be freed from home detention has caused ...
Read all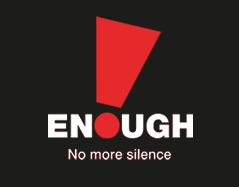 Report Abuse
Tzedek calls on anyone with information about allegations of child sexual abuse to disclose this to the police.
Victims/survivors of institutional abuse and their families can also share their experience with the Royal Commission.
As a Royal Commission-funded service provider, Tzedek is available to continue to assist, support or advise in regards to the Royal Commission process.
Tzedek is also in a position to continue to assist victims/survivors of non-institutional abuse and their families.
If you would like to contact Tzedek regarding a case of child sexual abuse, please email info@tzedek.org.au or 1300 TZEDEK (1300 893 335)