latest news
Sep 22 2019
TZEDEK MAKES MONUMENTAL MOVE TO JOIN MONASH HEALTH
Tzedek is extremely pleased to announce that it will become a program provided by Monash Health, through its South ...
Jun 09 2016
NEWS that former Adass Israel head teacher Malka Leifer will not be returning from Israel to face justice any time soon and will be freed from home detention has caused ...
Read all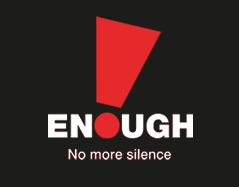 This book is a collaboration between Family Planning Queensland, writer Tess Rowley, illustrator Jodi Edwards and experts from the early childhood and child protection sectors.
Tess Rowley is a Queensland author and educator who has worked in child abuse prevention for over 20 years. She has written children's books on personal safety, self esteem, children with a father in prison and children who have experienced domestic violence. Tess also writes humorous poetry and songs.
Jodi Edwards graduated from Griffith University in 1999 with a Bachelor of Visual Arts, majoring in Illustration. Jodi has won numerous state and national awards for her corporate design work and creative illustrations during her eight years working with Creative Plantation.