latest news
Jun 09 2016
NEWS that former Adass Israel head teacher Malka Leifer will not be returning from Israel to face justice any time soon and will be freed from home detention has caused ...
Jun 07 2016
Victim advocate group Tzedek said two petitions launched since Judge Amnon's ruling had already raised thousands of signatures. In a statement, the group said more ...
Read all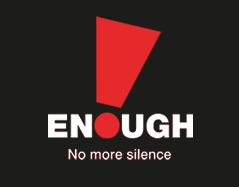 Jayneen Sanders is an experienced primary school teacher, author and publisher. She has written books for children, parents, carers and educators, as tools to open up the discussion on self-protection.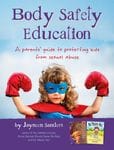 Body Safety Education
$ 14.95 AUD
View More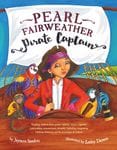 Pearl Fairweather - Pirate Captain
$ 13.95 AUD
View More