latest news
Jun 09 2016
NEWS that former Adass Israel head teacher Malka Leifer will not be returning from Israel to face justice any time soon and will be freed from home detention has caused ...
Jun 07 2016
Victim advocate group Tzedek said two petitions launched since Judge Amnon's ruling had already raised thousands of signatures. In a statement, the group said more ...
Read all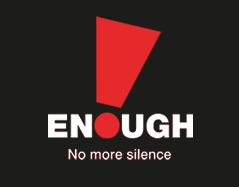 Body Safety Books
All books purchased through Tzedek contribute directly towards our body safety program: Project J-Safe: Tots to Teens - empowering children, informing parents and training educators.
Should you require any further resources or if your organisation has any training needs in this area, please feel free to contact Tzedek.
We are extremely grateful to our many volunteers and donors. As a not-for-profit organisation, we rely on your generosity. If you would like to support Tzedek's work further, please consider becoming